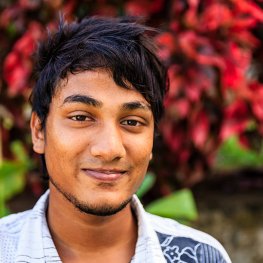 I appreciate your patience answering all questions I asked during the Support Session. You explained everything good.
I like the way you troubleshoot problems. Looks like what I do but you have a lot more experience. I found I am not alone in my troubles.
Now I have general idea what the main goals of the SAP EWM are, and I have general guidelines what to look for when something goes wrong in the outbound process. I am not afraid of touching policies/rules because now I know more about the dependencies(especially when I have separate test instance :) ).
Thank you guys and I hope we'll keep in touch.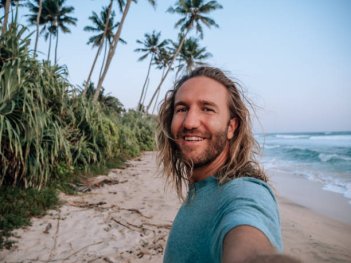 Thanks we covered lots of material within a short time in a more clear and precise way.I have more technical knowledge on the SAP ABAP side than before.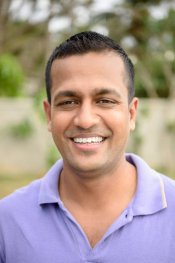 It was very useful class with lot of informative content. You put effort to ensure that the topics and concepts covered is well understood. Thank you. Great SAP HANA Sessions.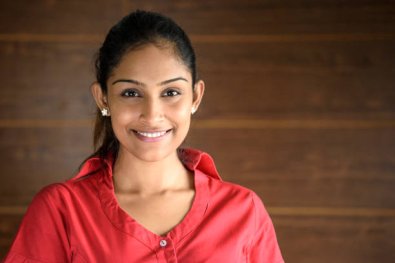 SAP GTS sessions was great and the trainer is very knowledgeable. I would recommend to other people in the future.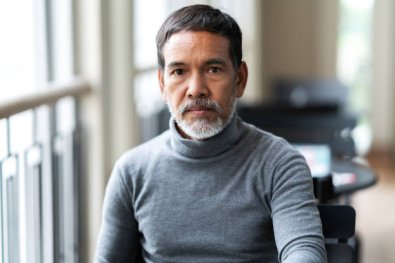 We have completed SAP HANA sessions tonight.He's a great Consultant..and I truly enjoyed his session. I would definitely recommend him to someone else or take him for another sessions in future.
Thank you, team, for staying faithful to ensure I got the much needed assistance.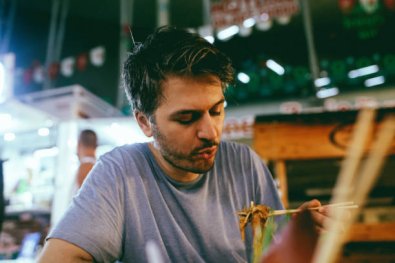 We have finished the 3 months recently. It was very useful, detailed, The Consultant is a great. Thanks to him, now I understand SAP APO and I'm totally prepared for SAP APO implementation project
Excellent note from my side! I was very pleased with consultant sessions!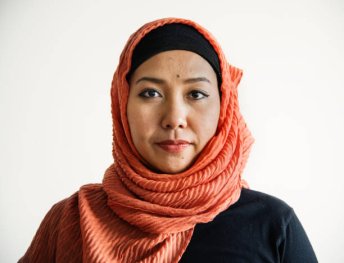 SAP HANA Sessions was truly wonderful and amazing sessions for me and great experience with all of you. Especially the trainer who thought us each and thing regarding this course. He has vast experience and expertise in his field. I have learned so much. Above all, his obvious passion has been inspiring and extremely motivating. I have not experienced this level of passion and commitment with any other trainer.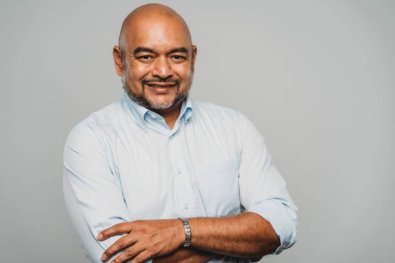 I think i am satisfied with sessions, it was all good . I would definitly recommend.
Appreciate your efforts
With the help of this consulting sessions, I achieved my goal in getting into a step head of my career and becoming strong in SAP HANA implementation. Techmunus really helped me to grow, and had a good trainer who is advisable for choosing better career and has guided for completion of my implementation projects step by step.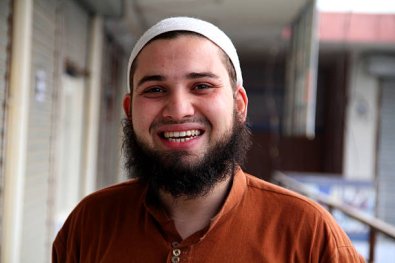 The Professional explained every concept quite clearly and didn't showed any discomfort in explaining the whole process in detail. The session was quite informative and if someone in my circle needs SAP GTS in the future i would definitely recommend your program.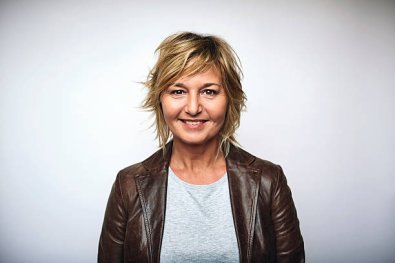 I observed, that he is more technically sounds on everytopic he delivers and well versed with SAP PS concepts.
He ensures participants are activly engaged and making sure they've understood the concepts.
He keep-up the time, as he starts the Sessions on time and ends it as per the interest of time.
All his sessions are 90% pratical rather than running through the slides and explaining concepts theortically.
He never hestitate to clarify any questions/doubts being asked in the sessions, even if it is irrelevant to the topic on that specific day.
he helps us to fix the issue.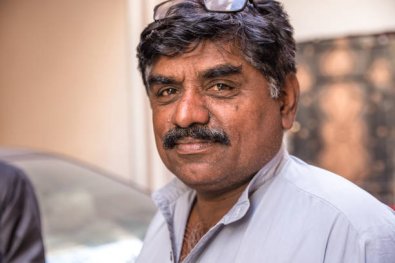 Good communication. Enthusiastic and intention to help others. On-time and keeps the communication channels open. I had taken SAP Ariba Sessions.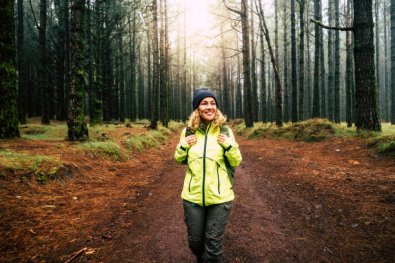 Sessions was excellent.
The professional is very knowledgeable, and it's a great opportunity to improve our knowledge and way of working in real time .
The communication is very good; we will not stuck at any point when you are practicing the things.
The provided Documents , videos and ppts are very helpfuL. TechMunus provided Communication channels like whatsapp, slack are very useful to share the knowledge.